Central Catholic

High School




Class Of 1979
Welcome to the Central Catholic High Class Of 1979 web site. This site is dedicated to helping us contact each other and strengthen old freindships.
ANNOUNCEMENTS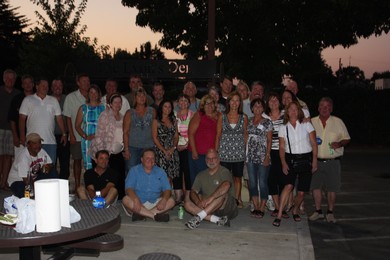 Man, that was so fun!
Thank you to Jean, Albert, Adam, Jeff, Stan, Pete and Mich for all you did to put this together. We shut it down just after midnight. Thank you also to John and Brad for the wine and Kay for the beer.
The photos are ready. If you have some you would like to add, please email them to me at my aol.com address. Carmie has some awesome pics on her profile too. You can see and purchase prints:
password: ccatholic
Thank you all for coming and making it such a good time.
Lance